Restaurant
-Overlooking the lake and terrace, enjoy the cozy atmosphere of our refurbished and spacious restaurant-
Quality restaurant in a picturesque setting
The menu changes regularly according to the season. Our chef uses fresh and local produce, our specialty being fresh rainbow trout from our lake.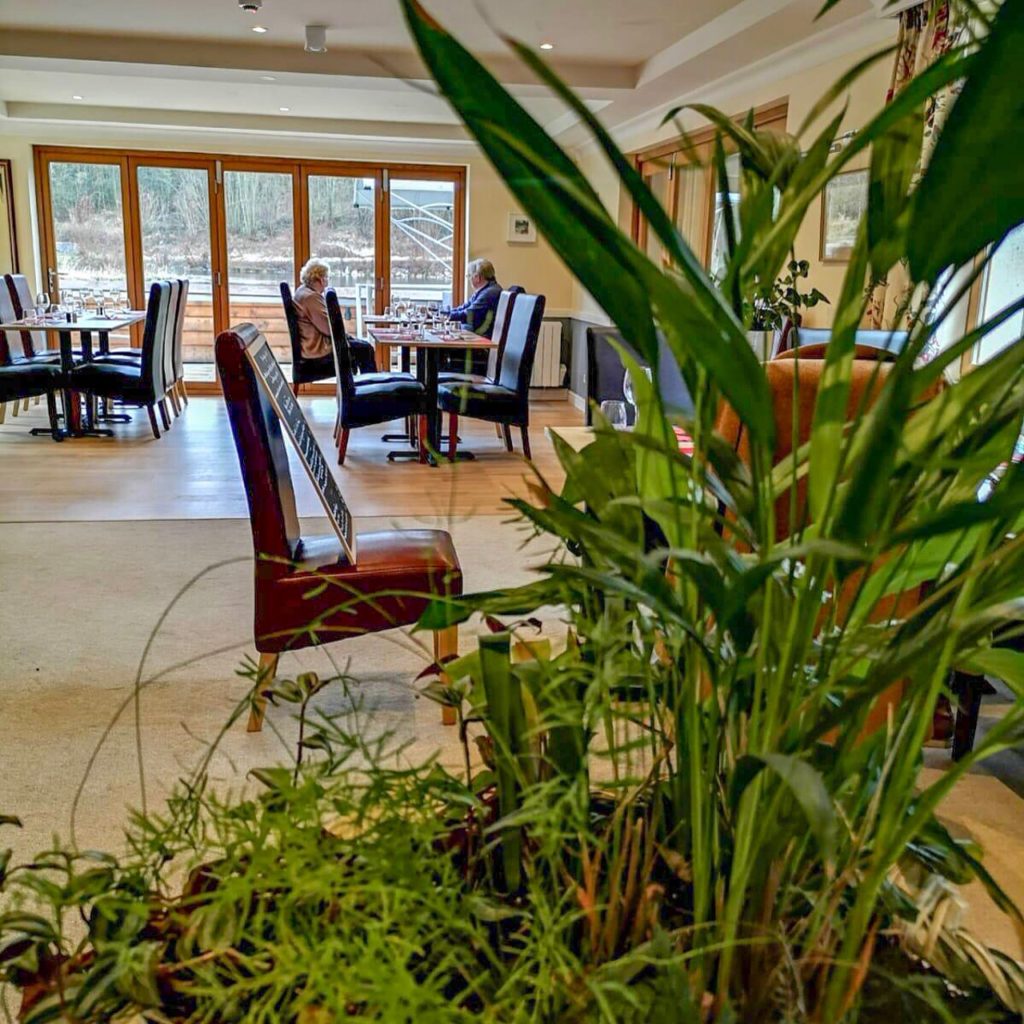 LA CASCADE RESTAURANT
The quality of our food is at the heart of La Cascade, offering the finest of French cuisine. Our chef sources ingredients and produce from local suppliers.
The restaurant adjoins our large terrace where meals can be eaten "Al Fresco" in good weather.
Lovely atmosphere and decor, and the hosts were in evidence to make sure everyone was enjoying their meal. Two set menus, with a choice of three dishes for each course on the one we had (23€). The other was a gourmand menu. Well worth returning. Thank you for a great evening, James and Veronique.
Sue Harris
Excellent food, well presented, lovely ambience and reasonable prices. Somewhat restricted menu but sufficient choice for most. A very friendly welcome, too!
Dave Harris
Yet another excellent meal ,with Rita and Geoff as well, at La Cascade last night- the fois gras starter was out of this world. Len and Mary. Good company with a mix of locals and the odd Anglais !
Len Butler
Homemade pork rillette
-
8€
Feuilleté de truite fumée
-
9€
Porc filet mignon, cooked at low temperature, Maroilles sauce
-
16€
Trout Filet and dill cream sauce
-
16€
Chicken Supreme, Cider Sauce
-
16€
Beef Steak, Garlic Butter, Fries (+3€)
19€
Dame Blanche
Vanilla Ice Cream, Chocolate Sauce, Chantilly
6€